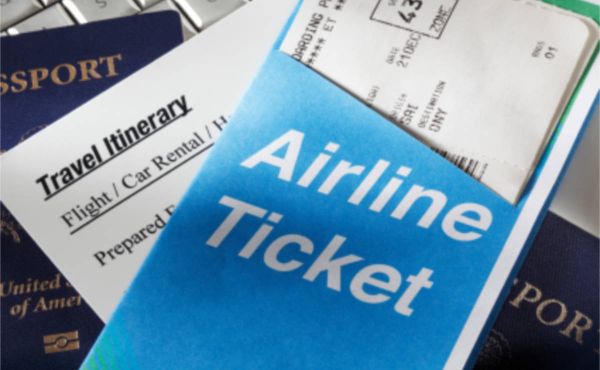 As an official member of International Air Transport Association –IATA, Carnival Group can book and reserve air tickets directly from many major airlines around the world. Using air tickets of Carnival Group Service, customers always have opportunity to access itinerary quickly with the most competitive price.
Carnival is the official flight booking agent of following airlines:
Domestic airlines:
- Vietnam Airlines
- Jetstar
- VietJet Air
International airlines:
- United Airlines
- Cathay Pacific
- LOT Polish Airlines
- Aeroflot - Russian Air
- China Airlines
- Korean Airlines
- Air China
- Delta Airlines
- Malaysian Airlines
- Air France
- Emirates
- Philippine Airlines
- American Airlines
- Hahn Airlines
- Qantas Airways
- All Nippon Airways
- Heli Air Monaco
- Singapore Airlines
- Asiana Airlines
- Japan Airlines
- Thai Airways
- Austrian Airlines
- Lao Airlines
- Turkish Airlines
Carnival Services:
- Free consultation for the best flight with the most affordable prices
- Free ticket delivery inside the city
- Make reservation and book air tickets via phone, e-mail from 8:00 to 18:30 weekdays (including holidays, New Year' Eve)
- Consult participation and benefit from regular customer program of the airlines such as Golden Lotus Plus, Asia Miles, Royal Orchid Plus...
- Support to change date, flight time, refund ticket quickly and conveniently.
Hotline number to book air ticket:
- Air ticket in Ho Chi Minh City: 093 999 1386 - 094 337 9386 - 090 991 1386
- Air ticket in Ha Noi: 093 791 1386 - 094 311 9386